Find out what orthodontic treatment options you have.
Most adults and teens don't want to go through life with metal braces. Our Port Orchard, WA dentists--Dr. Peter Grieser, Dr. Tracy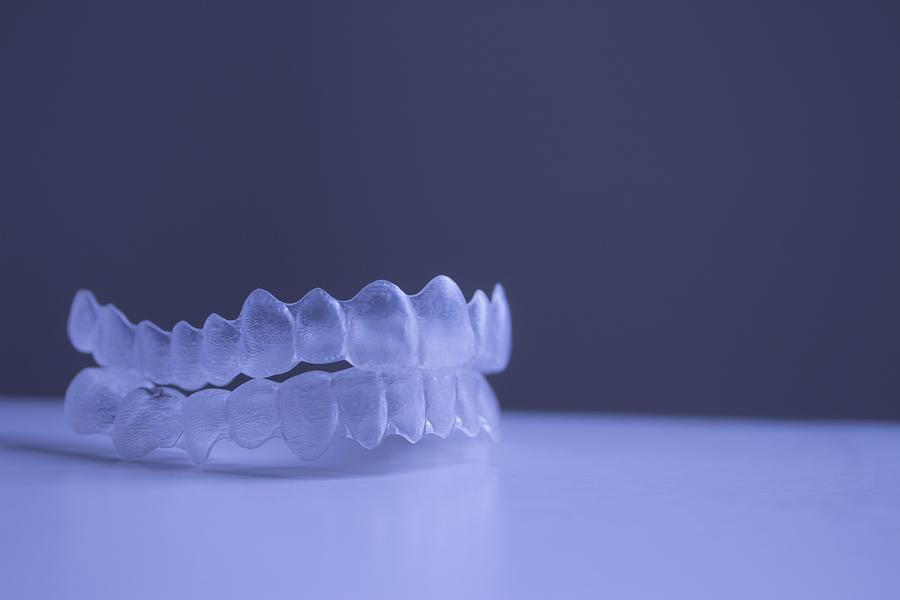 Sullivan and Dr. Kevin Yoder--know that as patients get older the idea of wearing metal braces to straighten teeth becomes less and less appealing. But lucky for you there are other options available. Find out the other ways to fix misalignments, crooked teeth, and gaps between teeth other than sporting the infamous metal mouth.
Porcelain Braces
Sure you'll still have brackets and wires to deal with but the one great thing about them is that they are made from a tooth-colored material, so they will be less visible than the metal braces you've come to know. This makes them a popular option for both teens and adults in Port Orchard who may be a little worried about needing to wear braces.
Porcelain braces work just the same as metal braces so they can be a great way to fix complex dental issues that other orthodontic options may not. Just remember that porcelain braces often cost more than metal brackets and it can be more challenging to keep them clean and free of stains.
Lingual Braces
Have you wanted straight teeth for a while now but dread everyone noticing a mouth full of metal? Then what if we told you that you could wear regular metal braces without other people noticing? Don't worry; you didn't read that wrong! By placing metal brackets and wires on the back surface of your teeth rather than the front you can hide that you are even wearing braces. Plus, they are custom designed to fit the contours of your teeth and mouth so what you are left with is a more comfortable orthodontic system.
Invisalign
This has become a very popular way to improve smiles for both teens and adults because it's the only orthodontic treatment that can straighten teeth with removable, nearly invisible aligners. A series of customized aligners are designed to fit your teeth and shift them until they are in the proper alignment. Treatment usually takes about one year for adults and often more with teens. Invisalign also boasts comfort, convenience and ease.
Have questions about getting Invisalign or another orthodontic treatment in Port Orchard, WA? Then call Family Dental Associates today to schedule your consultation with Dr. Grieser, Dr. Sullivan and Dr. Yoder. Let's find out if Invisalign is right for you!