You can see an improvement in your smile when you go to the dentist for a bonding treatment. It's a great option to fix minor imperfections.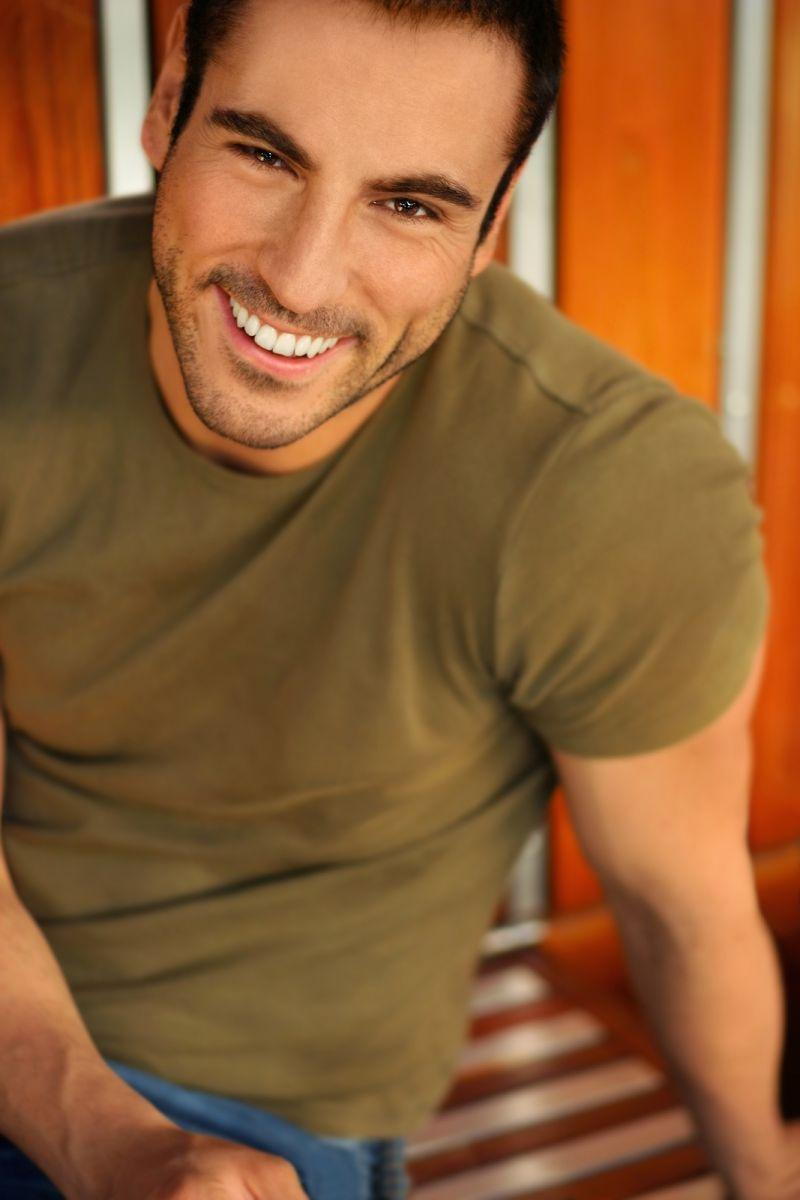 It also gives you results more quickly. It's a treatment option you can talk about with Dr. Peter Grieser, Dr. Tracy Sullivan, or Dr. Kevin Yoder at Family Dental Associates in Port Orchard, WA.
What Is Dental Bonding?
Dental bonding is the process of shoring up broken or gapped areas of your smile with a bonding agent. The white composite material that your Port Orchard, WA, dentist uses to fill a cavity is the same material that can be used for bonding. The material is placed onto the surface of your existing tooth in layers, then cured and hardened. It can be smoothed and polished so that it looks like your other teeth in shape and texture.
How Bonding Improves Your Smile
Dental bonding adds fullness to your smile and protects your teeth. It fills in small gaps around your front teeth and replaces chips around the edges. When a cracked tooth is bonded, it prevents further cracking and protects the tooth from decay. Dental bonding is sometimes used after other cosmetic treatments, like braces, to help ensure that the teeth remain properly spaced.
The Dental Bonding Procedure
You will not have to spend much time at Family Dental Associates for a bonding treatment and you don't have to worry about feeling any discomfort. First the teeth are color matched with the composite resin that will be used for the treatment. After that, the tooth is pre-treated so that it can accept and hold the bonding agents. Next, the materials are applied carefully and solidified with a curing light. When the bonding process is complete, the dentist will use a special tool to contour and polish the tooth.
Call for a Cosmetic Consultation
You may have assumed that you need major cosmetic work to improve your smile, but you might benefit from a simple dental bonding procedure. Call 360-895-4321 today to schedule a visit with Dr. Grieser, Dr. Sullivan, or Dr. Yoder at Family Dental Associates serving patients in Port Orchard, WA.