Find out how clear aligners may be all you need to fix your misaligned smile.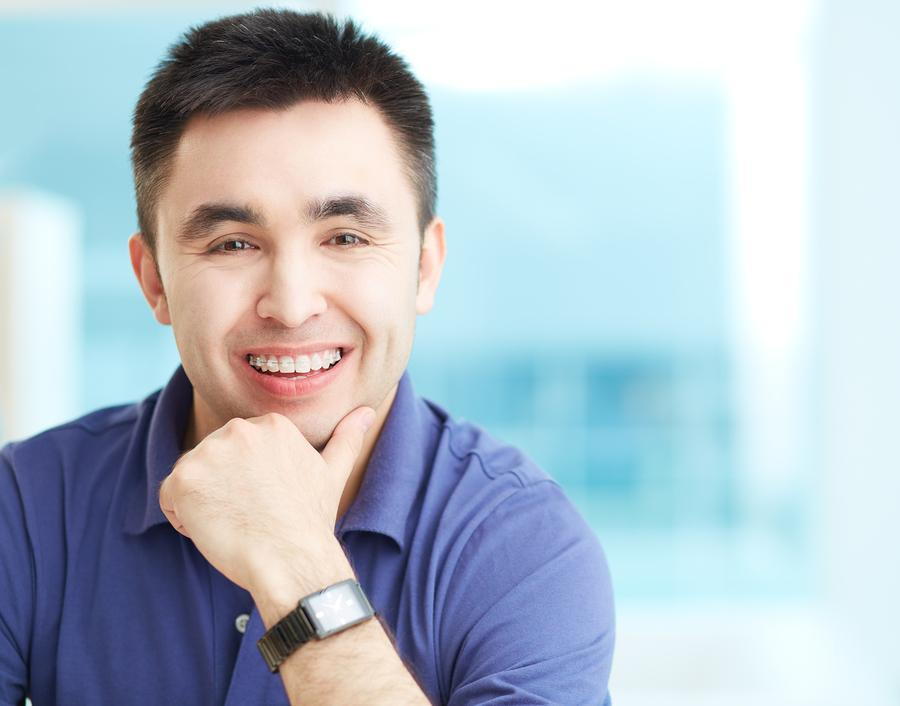 Does the idea of wearing a mouth full of metal for your senior pictures make you cringe? Would you find it miserable to have meetings with colleagues or professional clients while sporting braces? We know there are many teens and adults out there that could benefit greatly from orthodontic treatment, but can't fathom wearing metal brackets and wires. This is why our Port Orchard, WA, dentists - Dr. Peter Grieser, Dr. Tracy Sullivan and Dr. Kevin Yoder - are pleased to offer a clear, more discreet way to get you the smile you want without metal.
Instead of applying metal brackets and wires over the front of your teeth to shift them into the proper alignment, our unique Invisalign system uses multiple clear aligners that are individually shaped based on the exact measurements of your teeth. These aligners look similar to whitening trays or mouthguards except they are highly transparent and they fit tightly against the teeth, making them less noticeable.
Here are some things to keep in mind before getting Invisalign in Port Orchard:
Invisalign can treat a host of dental issues, both minor and more serious. While it's true that Invisalign won't be able to handle complex tooth movements or be able to reposition the jaws, this clear orthodontic system can handle everything from gaps between teeth and crowded, crooked smiles to a variety of malocclusions such as underbites and overbites.
Invisalign treatment may be a bit shorter for adults who choose to use this system to get a straighter smile. The average length of treatment is about one year for adults. For teens, the length of treatment is usually comparable to traditional braces (anywhere from 18 to 24 months).
Invisalign aligners are completely removable, so you can take them out before eating or drinking anything and you can also remove them prior to brushing and flossing your teeth, as well.
While no braces are completely comfortable, since they have to apply a certain amount of pressure to your teeth, Invisalign is certainly more comfortable than metal braces. As you might imagine, metal braces can rub against the gums and soft tissue of the cheeks and lead to sores; however, since aligners are made from smooth plastic, they are less likely to cause this same irritation.
Aligners should be worn for about 20 to 22 hours out of the day, and you'll wear each aligner for about two weeks, after which you will need to replace them with the next set of aligners in your treatment plan.
Have questions about getting Invisalign? Are you ready to find out if this is the solution for fixing your crooked smile? Then it's time you called Family Dental Associates in Port Orchard, WA, to schedule your free consultation.