Some families choose to go to separate dentists who specialize in different oral care needs. But it's much easier and more convenient to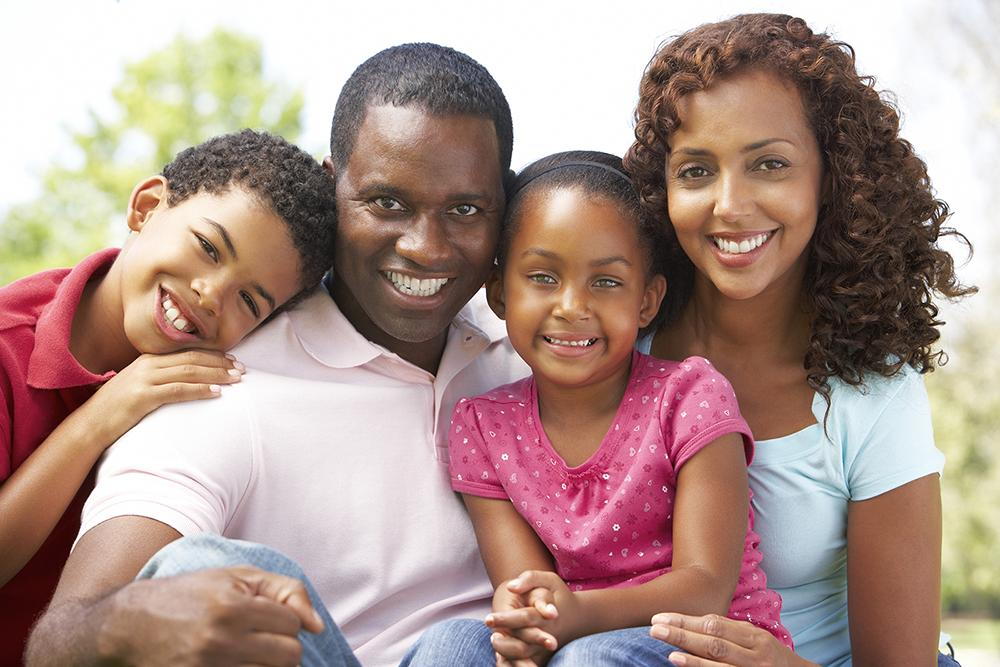 choose one dentist who can serve everyone in your family, from the youngest to the most seasoned adults. You can find that provider at Family Dental Associates in Port Orchard, WA.
Your Family's Dental Care
Children have to learn from a young age how important it is to see a dentist on a regular basis. One of the best ways to reassure them is to make it a habit to take them to the same dentist each year, that way they have a chance to get familiar with someone who provides gentle, quality care. Instead of only going to the dentist when there is a problem, go when everything is fine as well. Your family dentist can also help consult the teens and adults in your family about beneficial cosmetic and restorative treatments.
One Dentist for Everyone
Your Port Orchard, WA dentist is also committed to staying abreast of the latest innovations in dentistry that can make treatments easier, faster, and more effective. Having one dentist for the whole family ensures that everyone in your household has access to the same quality care.
Dental Treatments for Your Family
The type of dental treatment you need will depend on the age and stage of each family member in your household. For instance, adults over 30 should be mindful of periodontal disease and may require periodontal therapy. Children who develop cavities often can benefit from preventative fluoride treatments and sealants. A priority for seniors is maintaining their chewing function, which may call for denture devices or implants. A family dentist at Family Dental Associates can meet all of these needs and more.
Your Family's Dentist
You'll feel more relaxed knowing that you and your family members all have a reliable dentist to call for all of your oral care needs. Contact Family Dental Associates in Port Orchard, WA at 360-895-4321 today to schedule an appointment with Dr. Peter Grieser, Dr. Tracy Sullivan, or Dr. Kevin Yoder.