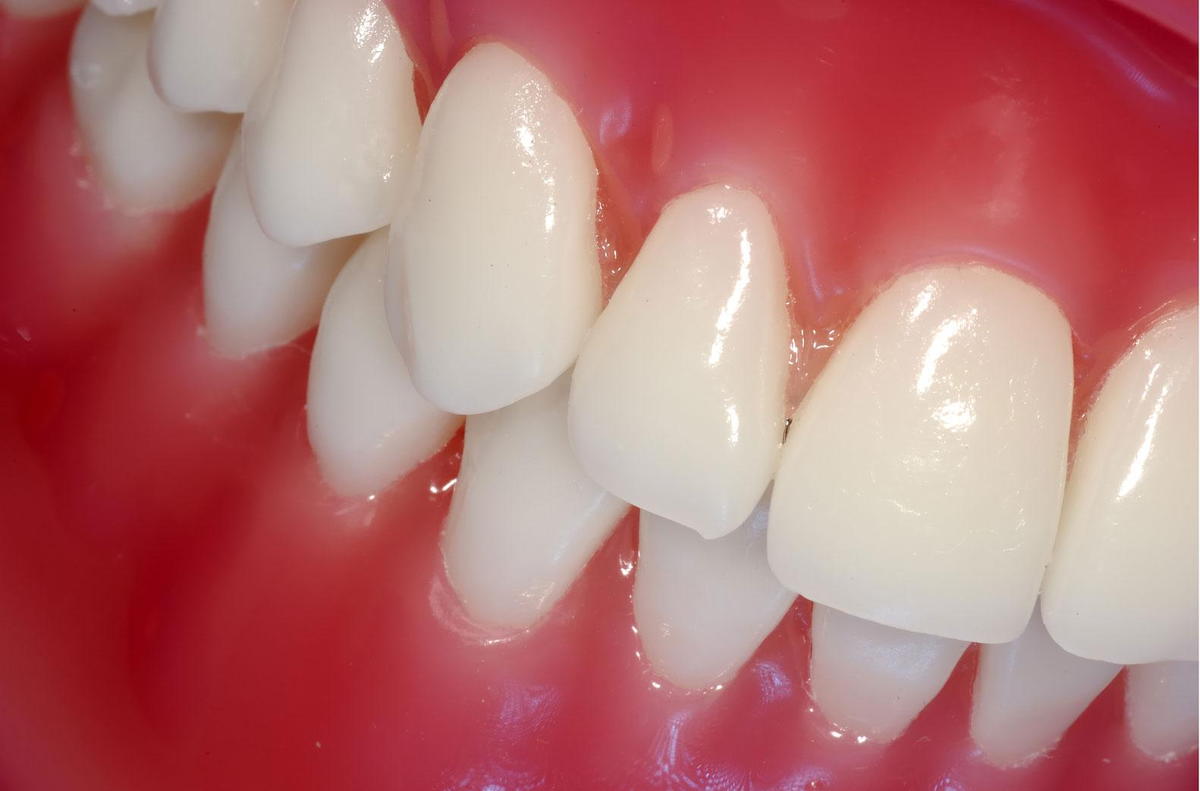 If you think a great smile is out of reach, whether due to cracks, crookedness, or chips, its time to learn about the power of porcelain veneers.
Here at Family Dental Associates in Port Orchard, Tracy C. Sullivan, DDS, performs a variety of cosmetic dentistry procedures, including the application of porcelain veneers, to improve patients' smiles—read on to learn what this treatment option can do for you!
What are porcelain veneers?
Porcelain veneers are thin, but highly durable, coverings for the front of your smile. Long-lasting and natural-looking, veneers cover up dental imperfections including gaps between teeth, misshapen teeth, worn down or jagged tooth structure, or severe staining/yellowing.
What is the process for creating and affixing porcelain veneers?
For this type of cosmetic dentistry, your Port Orchard will gently remove a portion of enamel from the surface of your teeth so that the veneers can attach snugly to the front of your smile. Next, your dentist will take a mold of your teeth so that the custom porcelain veneers can be accurately crafted.
To affix your porcelain veneers, our Port Orchard specialists will clean your teeth and apply a strong adhesive to bond the veneers to your teeth, making sure that they fit evenly and properly.
What are the benefits of porcelain veneers?
Like any cosmetic dentistry procedure, porcelain veneers have the ability to make an imperfect smile look perfect while remaining fully functional. Veneers look both natural and attractive, are long-lasting, and repel stains far easier than a natural tooth would. Caring for your veneers is simple, and consists of twice-daily brushing, once-a-day flossing, and regular biannual checkups with your dentist. Additionally, veneers do have the potential to chip or crack under pressure, so take care not to bite down on extremely hard objects like ice cubes.
Interested? Give us a call
Call our Port Orchard office today at (360) 895-4321 to learn more about porcelain veneers and all of our other cosmetic dentistry offerings!