Crowns and bridges repair damage, correct cosmetic issues and replace missing teeth. Dr. Tracy Sullivan, Dr. Peter Grieser and Dr.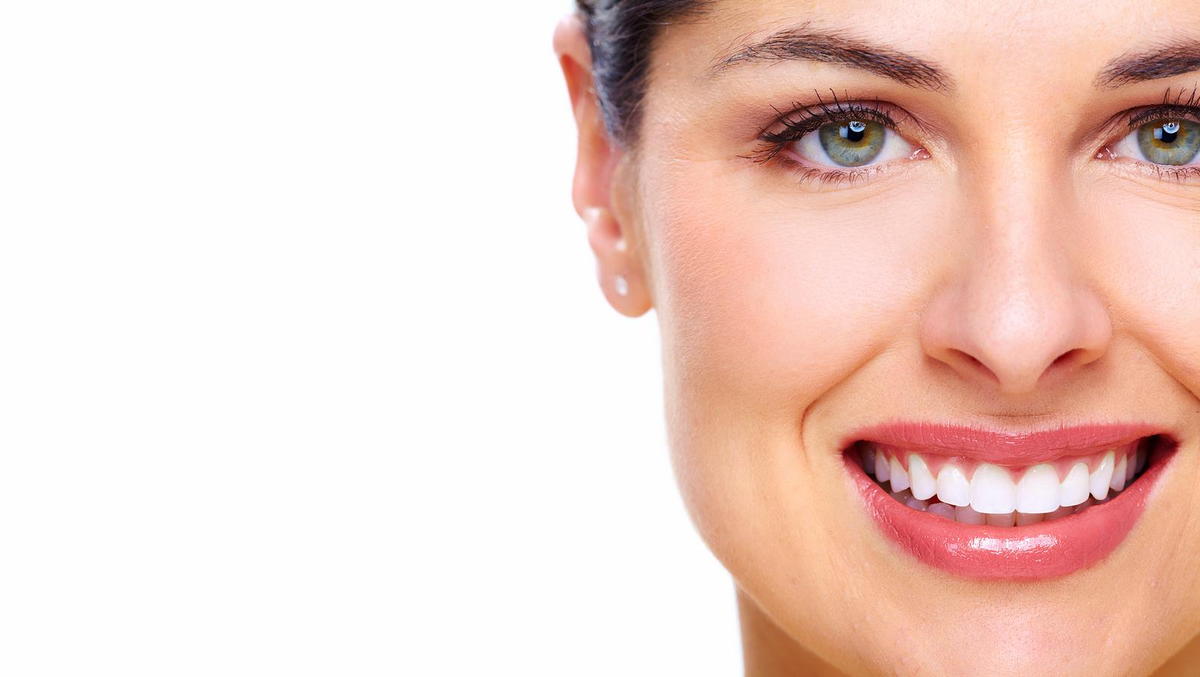 Kevin Yoder in Port Orchard, WA, explain how you can benefit from crowns and bridges.
Crowns offer an excellent repair and restoration option
Crowns, hollow shells made out of porcelain, or other strong materials, slip over teeth. They're a good choice if you've broken a tooth. Adding a crown over the remnants of the tooth improves your smile, prevents lacerations caused by the rough edges and also makes it possible to chew on the affected side of your mouth.
Sometimes, cracks form long before tooth fractures occur. When a crown is added to a cracked tooth, the crown, not the tooth, absorbs the forces involved in biting, preventing the tooth from breaking. Crowns also protect fragile teeth from breaking, whether the tooth is weakened by aging or from a dental procedure.
No more unsightly teeth
Because crowns cover teeth completely, they're often used to hide cosmetic issues, such as discolorations. When a tooth is oddly shaped, twisted or crooked, the problem disappears once a crown is applied. Even pointed teeth are no longer a problem, thanks to crowns. Grinding, a common habit, wears down the enamel on teeth, which can make them too short. Adding a crown restores height, which can make eating easier. If you're a grinder, you may want to wear a nightguard after you get your new crown to avoid damaging it or other teeth. Be sure to ask about a nightguard when you visit our Port Orchard office.
Replacing missing teeth is easy with crowns and bridges
Crowns are an important part of the dental implant process. Once the dental implant osseointegrates, or bonds to your jawbone, a crown is attached to the top of it. The crown closes the gap in your smile and allows you to chew normally.
Bridges, made up of crowns and artificial teeth, also replace missing teeth. One or more artificial teeth, called pontics, are attached to the crowns. The crown portion of the bridge fits over teeth on either side of the gap and anchors the bridge in place.
Improve your smile with crowns and bridges. Call Dr. Sullivan, Dr. Grieser and Dr. Yoder in Port Orchard, WA, at (360) 895-4321 to schedule an appointment.