The importance of seeing your dentist regularly is a well-known fact. However, that task becomes slightly more difficult when your children are involved. This is where the importance of having a family dentist you trust comes into play. Luckily, your Port Orchard, WA family dentist at Family Dental Associates is here to answer any questions you have.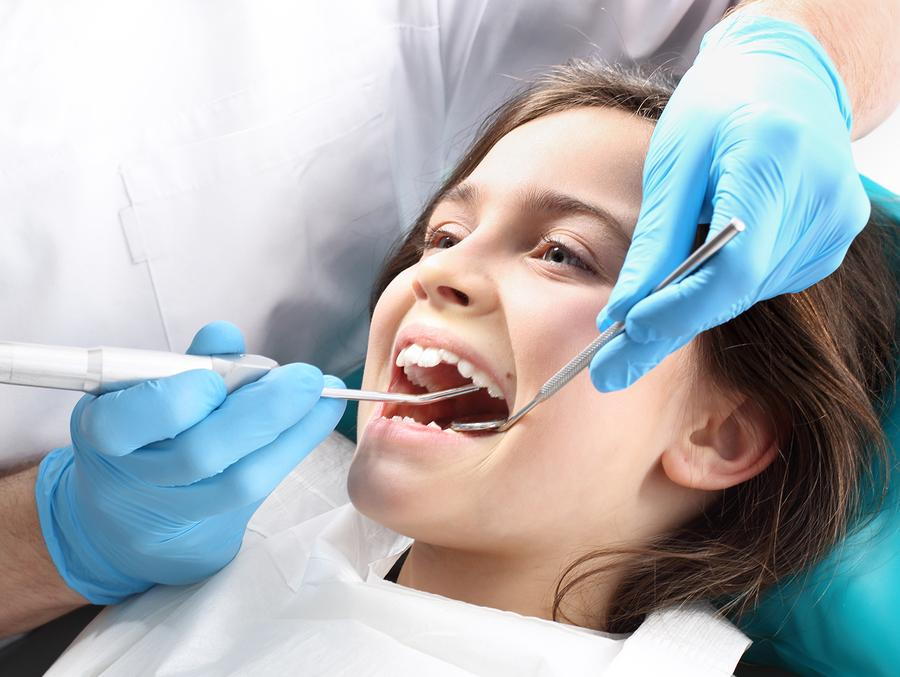 While general and family dentists are essentially the same, there are some differences. Some dentists restrict their clientele to teens and adults while some restrict it to only children. Family dentists see patients of all ages. There are many benefits to finding a dentist willing to see your entire family, from age 2 to 102.
The Importance of Having A Family Dentist
Comfort: Parents often consider the care of their children paramount to their own. Family dentistry revolves around the care of all ages, meaning your children will feel at ease knowing their dentist is the same as Mommy's or Daddy's.
Convenience: For a busy family, having a family dentist eases the burden of keeping up with several dentists' records and appointments. If everyone in the family goes to the same dentist, appointments can be scheduled together, saving you a trip. Additionally, questions may be directed at one practice rather than several.
Consistency: If one dentist sees everyone in your family, there is no question as to how your appointment will go. Additionally, every member of your family visits the same office, eliminating complications and confusion.
How can my family keep their teeth clean between appointments? 
Both adults and children should brush twice daily and floss at least once. It is important to instill these crucial steps in your child's oral health routine early. Make brushing fun for kids by singing a song or making a game out of it. Singing toothbrushes which play music for the length of time a child should brush helps you determine if your child has brushed adequately. However, the best resource you have in your oral health arsenal is your dentist. Everyone in your family should see your Port Orchard family dentist at least twice a year.
For more information on family dentistry, please contact your dentist at Family Dental Associates in Port Orchard, WA. Call (360)895-4321 to speak with an associate about scheduling a regular examination or teeth cleaning for you and your family today!