Discover the many ways cosmetic dentistry can transform your smile for the better.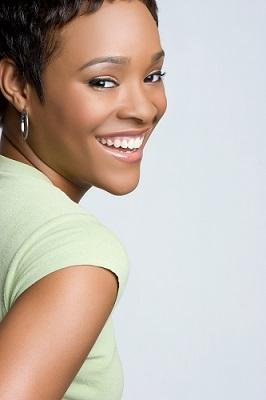 Have you been thinking that it's time to refresh your smile? Wondering what kinds of cosmetic dentistry procedures are out there that could give you the results that you've been looking for? If so, our Port Orchard, WA, family dentists Dr. Peter Grieser, Dr. Tracy Sullivan and Dr. Kevin Yoder certainly have some answers to help you.
Here are just some of the benefits you'll enjoy when you choose to get cosmetic dentistry in Port Orchard, WA:
Increased self-esteem and confidence in your appearance
A new and improved smile
Increased protection against potential dental damage
Better oral health
A boost to your personal and professional life
A healthy, beautiful smile can add a little pep to your step. After all, if your smile makes you more confident it's only natural that you may see some advancements in your career or other facets of your life. It's amazing how much a great smile can do for you.
Now that you understand a little bit about what cosmetic dentistry can do, it's a good time to figure out which treatment or treatments may give you the results you want:
Bonding: Tooth-colored resin is matched to the rest of your smile and then applied and shaped over small imperfections. Bonding can cover small cracks, chips, discolorations and even gaps between teeth. Bonding can even be performed at your next routine visit.
Teeth Whitening: If you want to get a significantly brighter smile in about one hour then you've come to the right place. Our professional in-office whitening can instantly whiten yellow, dull teeth and give your smile the boost it needs before your wedding day or job interview. We also offer at-home whitening trays if you prefer to whiten from the convenience of your own home.
Veneers: If imperfections are a little more serious, dental bonding might not be enough. In this case, the next step is to get veneers, thin tooth-colored shells. We will bond them to the front of your teeth to change the color, shape and size of one or more teeth. Traditional veneers do require a little bit of tooth enamel removal, but there are also no-prep veneer options out there if you so desire.
Family Dental Associates in Port Orchard, WA, is ready to help you get the smile you've been dreaming about. Your new smile is just a simple phone call away. Book your consultation with us and let's talk about what we can do for you.