No one can tell what you've done to improve your appearance, but frankly, you look great--younger, more vibrant. What's your secret? It's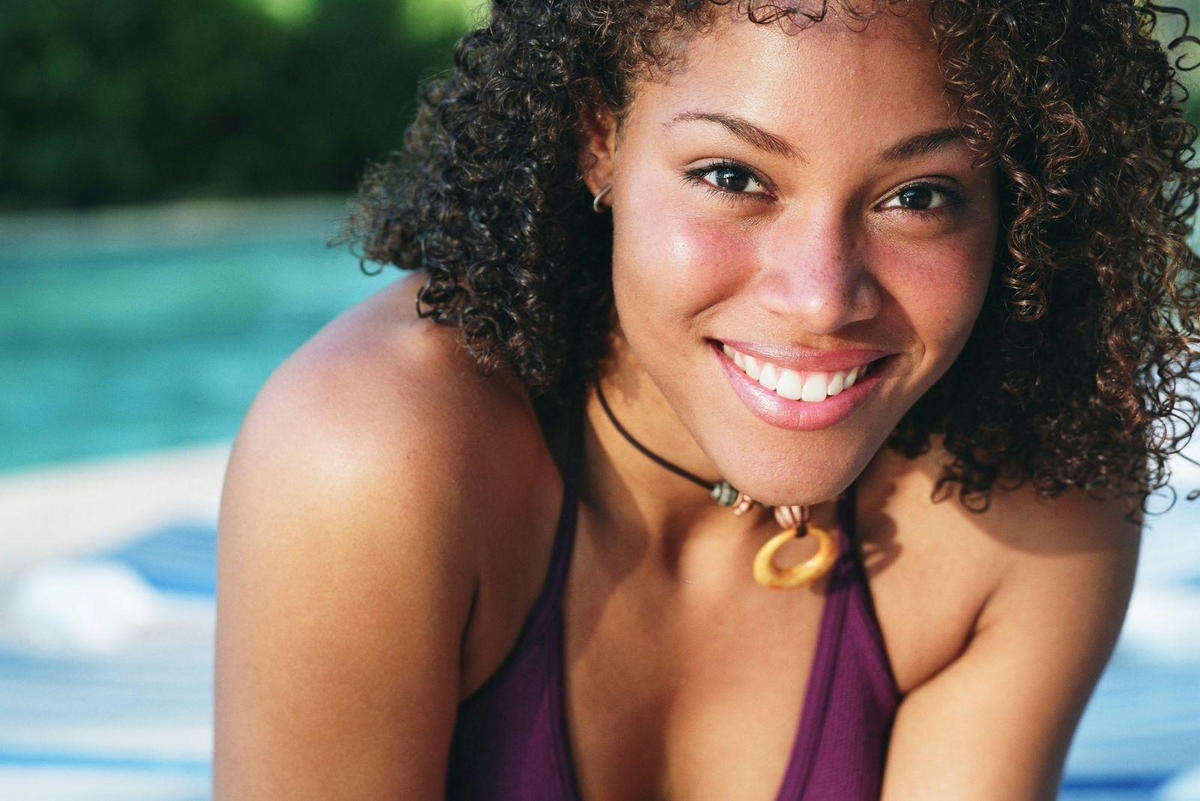 the cosmetic dentistry treatments you had at Family Dental Associates in Port Orchard, WA. Some teeth whitening and repair of a small gap and chip make your smile just right. Could cosmetic dentists, Dr. Peter Grieser, Dr. Tracy Sullivan, and Dr. Kevin Yoder, do the same for your friends and loved ones?
Cosmetic dentistry at its best
At Family Dental Associates in Port Orchard, that's just what this dedicated team of professionals delivers. When people have deep dental stains, embarrassing chips and cracks, or unhealthy dental alignment, the solution is a customized treatment plan which uses state-of-the-art processes and high-quality materials to enhance smile aesthetics.
The American Academy of Cosmetic Dentistry says that most Americans think a smile reflects a person's true personality. So, when teeth and gums look less than their very best, self-confidence and first impressions suffer.
What's the solution? Family Dental Associates helps patients of all ages achieve their best smiles with individualized care plans which address those disturbing flaws. High-tech digital X-rays, CT scans, and exceptional artistic skill help the cosmetic dentist in Port Orchard advise patients on what treatments would enhance their:
Smile width and height
Tooth color, length, and shape
Dental alignment
Gum tissue
Offered services
The skill set at Family Dental Associates is wide and varied. Dr. Grieser, Dr. Sullivan, and Dr. Yoder offer just what you need--no more, no less--to achieve your cosmetic goals. Their innovative services include:
Dental contouring, a minimally invasive way to normalize irregular tooth shape and flaws in enamel surfaces, corners, and edges
Composite resin bonding, an additive treatment which uses a tooth-colored blend of glass particles and acrylic to repair gaps, chips, pits, and cracks (often the finishing touch on larger smile makeovers)
Invisalign clear orthodontic appliances, a nearly invisible way to correct smile alignment without metal braces
Porcelain veneers, translucent shells of dental ceramic, bonded to the front of teeth ruined by deep stains, cracks, and other obvious defects
Professional teeth whitening, the fast, effective way to lift tobacco and food stains from tooth enamel (available as in-office or at-home versions)
Restorative services, such as dental implants, porcelain crowns, and tooth-colored fillings, not only rebuild smiles, but they beautify them as well.
You have options
When you smile, it shows that you decided to choose the best cosmetic dentistry options available. Please tell others how and why your smile became so vibrant and healthy, and ask them to call Family Dental Associates in Port Orchard, WA, for their own smile analysis: (360) 895-4321.